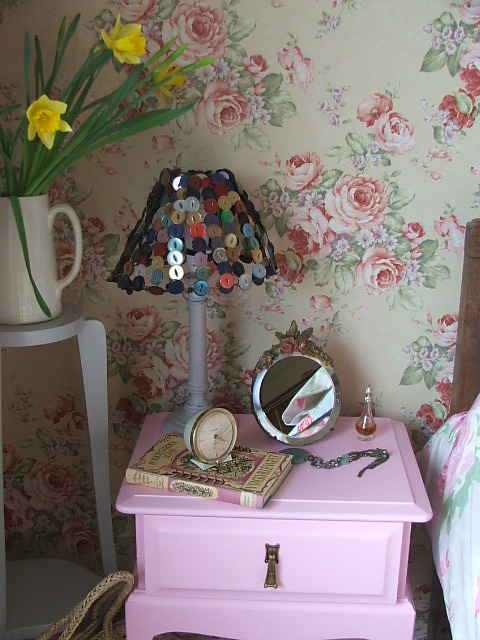 Country Style Living is a website selling decorative vintage and retro homewares and collectables, which give that country, shabby chic or vintage feel to your home and garden. If you, like me, love all things bright, bold and sometimes unusual, items that add that eclectic feel to your home, making your home feel warm and lived in and giving you pleasure everyday, then this is the website for you!
For the last 25 years, I have enjoyed scouring and working the markets, auctions and boot sales looking for that special piece that will stand out. A floral picture, a bedroom chair or an unusual table lamp, anything that will catch the eye.
Country Style Living was created to do this on a larger scale, and to share my finds with you! I hope you enjoy the wide range of products you will find on the website, and if you purchase from us, I hope they bring you the same joy, as I have had finding them.
Regards
Maria